Urban Training Philosophy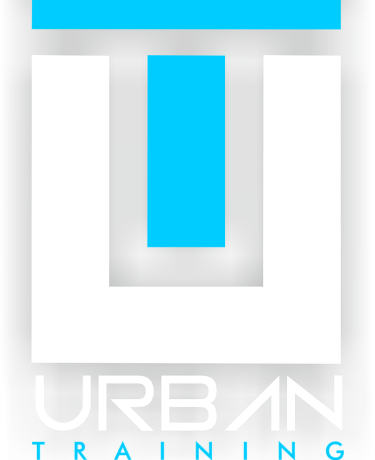 Urban Training was initially founded for one reason and one reason only - to help people improve their health and lifestyle like they have never done before through exercise and nutrition. 
​
This can mean many different things for everyone. Maybe it is a health-based goal such as trying to drop weight for an operation. Alternatively, it could be an aesthetic goal such as trying to look as lean as possible. For many people it can simply be helping them enjoy other areas of their life. 
​
The benefits are not only physical - they can be based around mental health. Exercise is known to release work-based stress and can encourage social interaction with like-minded people.
​
​It is our responsibility to make a client's journey as enjoyable as possible. Most of all it is up to us to deliver results. We don't stand back and hope for the best – we plan every intricate detail - leaving nothing to chance to make sure the transformation is guaranteed. Personal Training is a results-based industry; it is about repeating high quality results every time. 
​
​At Urban Training, we do this each and every time.